Archaeologists set to unearth secrets of Scone and its kings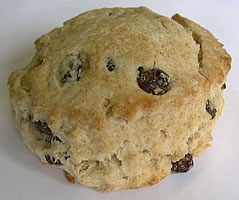 IT IS one of the most evocative sites in Scotland's turbulent history - the place where Robert the Bruce was crowned King of Scots before his victory over the English at Bannockburn.

From the reign of Kenneth MacAlpin in the ninth century, every Scots king assumed the mantle of power, seated on the Stone of Destiny, on the ancient mound now known as Moot Hill at Scone in Perthshire.

Despite its role at the very heart of Scottish power, little is known about the archaeology of the ancient site or that of nearby Scone Abbey, the "lost" Augustinian monastery founded in 1114 by Alexander I and sacked and burned by an angry mob at the height of the Reformation.